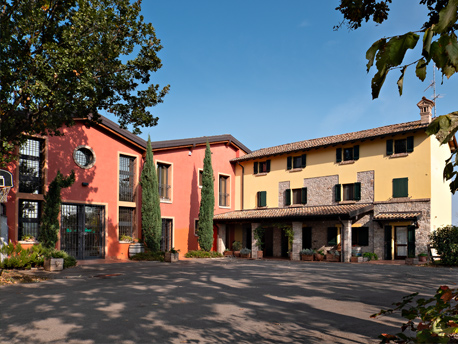 About us
The Fattoria Rossi (Rossi Farm) is located in Quattro Castella at the foot of the Matildiche hills, the cradle of Parmigiano Reggiano cheese and the most famous Italian cured meats.
1868, has handed down the ancient rural traditions from generation to generation, taking care of every single step: from the cultivation of the land, to the birth of the animals, up to the transformation and marketing of the products themselves.
The search for quality in food and the utmost respect for the environment are the fundamental principles that, in the 1990s, led Fattoria Rossi to obtain Organic Certification for its soil and the raw material grown: cereal and fodder used to feed its free-range animals.
Our values
The year 2000 represented a turning point for Fattoria Rossi as it started to market its products directly. In just a few years, the company became the main instigator of a new "healthy eating" lifestyle founded on 5 key points ensuring quality to protect consumers:
100% clean energy
Antibiotic free
Animal welfare
Controlled chain
Organic products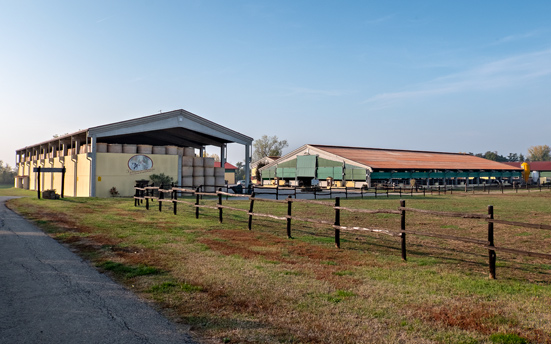 Farming tradition since 1868
Behind this brand, there is an old family business that has been taking care of all the small details since 1868 to guarantee fully traceable farm-to-table products with a unique unmistakable flavour and a low environmental impact.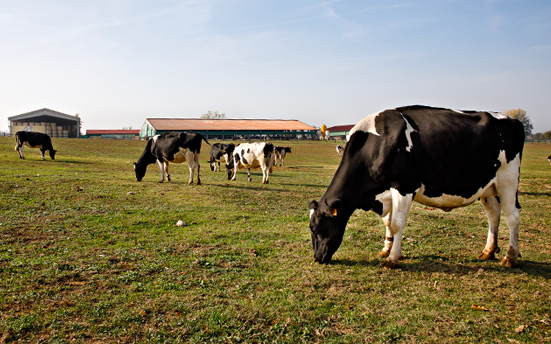 Animal welfare
We believe that animal welfare is our strong point for having a product of high quality. All our animals are born and bred on the farm respecting the rhythm that nature requires and are fed with fodder and cereals coming from our I.C.E.A. certified organic cultivations.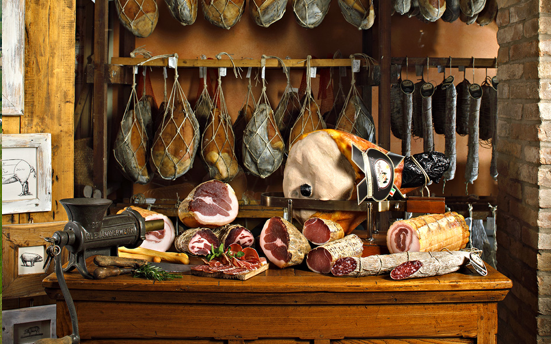 Artisan products
Our cured meats are flour, lactose and chemical-free and are artisanally produced. Our pigs are semi-free range and fed on corn and whey from the processing of our milk. Our utmost care and natural curing are the only way to make sure the taste and aroma of once forgotten flavours can reach your table.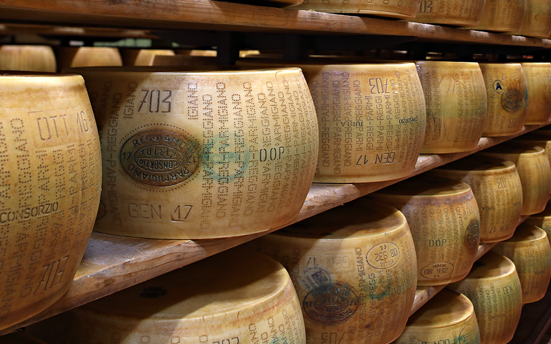 Mark of quality
Only after undergoing all the checks from the Consortium and after two long years of maturing are wheels subject to another meticulous quality check and, if they pass, they are fire-branded with Fattoria Rossi Riserva Speciale. They become our 24-30-46 month old Parmigiano Reggiano which is appreciated for its characteristics, aroma and sweet compact texture that make it unmistakeably unique.
Our certifications